Welcome to the Tanning Shop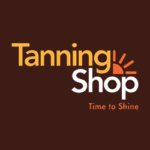 The home of innovative and safe tanning solutions.
We are here to provide you with a way to tan responsibly and conveniently.
The Tanning Shop has over 80 stores Throughout the UK and Ireland, each offering a unrivalled range of fantastic products and customer service that has been ranked number One by TrustPilot.
Click now and find out why you should Choose The Tanning Shop.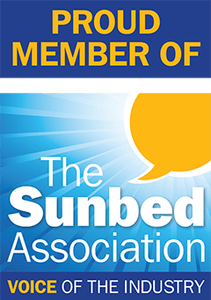 The Tanning Shop Are Proud Members Of The Sunbed Association, underlining our promise to customers that ensures you can be confident of receiving all the advice, information and support you need to achieve your tan in a responsible and controlled environment.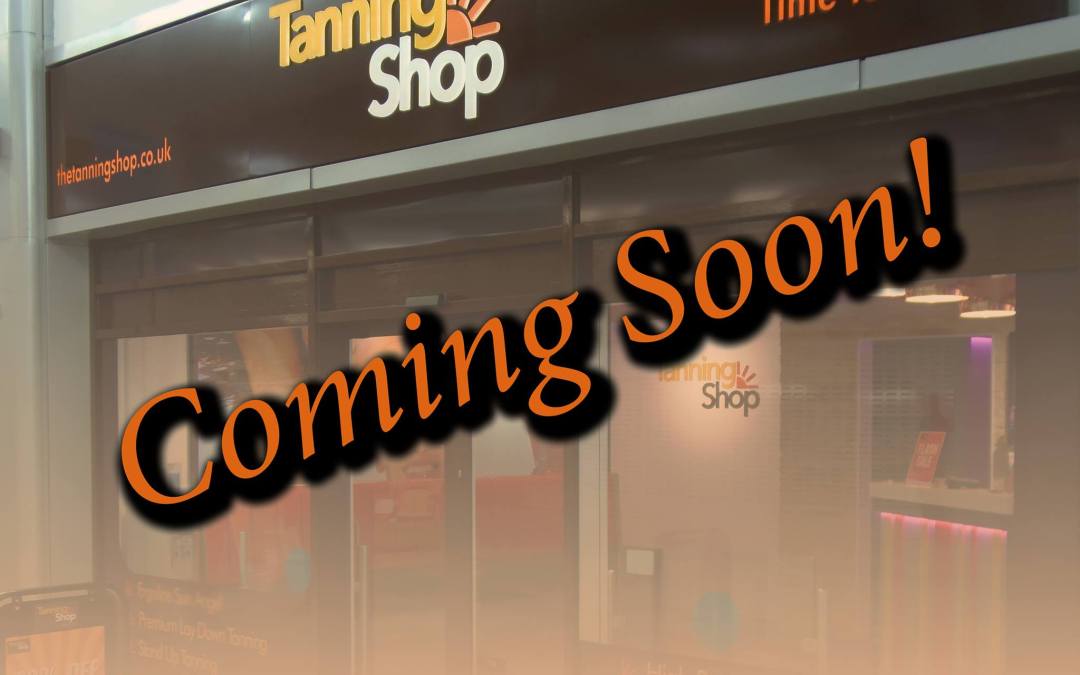 The Tanning Shops next Tanning Salons will be in Greystones and Tallaght. Both will be based on fantastic retail estates with great parking facilities and public transport access.