Best value sunbeds near you in The Tanning Shop Dundrum. The latest stand-up sunbed tanning and lay-down tanning beds in Ireland
Dundrum Address
Rockfield, Balally Luas station,
Dundrum, Dublin 16 D16 DW27
Call Dundrum
Call to Book a Tan at Dundrum
012966842
Opening Times
10:00 – 21:00 Mon – Fri
09:00 – 19:00 Sat
11:00 – 19:00 Sun
March 17th – 10am – 7pm
The Tanning Shop Dundrum, Dublin
Tan at Dundrum from only €1.15 per minute based on Sunrise 488 Stand up.
SUNRISE 488 (STAND UP) €1.20 PER MINUTE:
The Ergoline Sunrise 488 features 48 dynamic tanning lamps.
PRESTIGE (LAY DOWN) €1.30 PER MINUTE:
Ergoline Prestige. Enjoy optimal performance and ease of use.
Aqua Fresh and Aroma functions.
Relax to your own music and enjoy the 3D sound system.
MEGASUN 8000 (LAY DOWN) €1.30 PER MINUTE:
Touch-screen technology is everywhere, and now, even operating your sunbed is easier!
Every outstanding feature of the 8000 alpha HybridST can be controlled with a simple touch, just as easily as your smartphone or tablet.
The strength of the new 8000 alpha HybridST is cutting-edge technology. From the innovative "intellisun" system to intelligent pre-selection controls, the KBL8000 is designed to provide a complete tanning solution for even the most experienced of tanners.
SUN ANGEL (SENSOR CONTROLLED) €21.00 PER SESSION:
The Ergoline Sun Angel controls the interaction between UVA & UVB light.
Designed to provide an optimal tanning environment, the Sun Angel is in a class of it's own.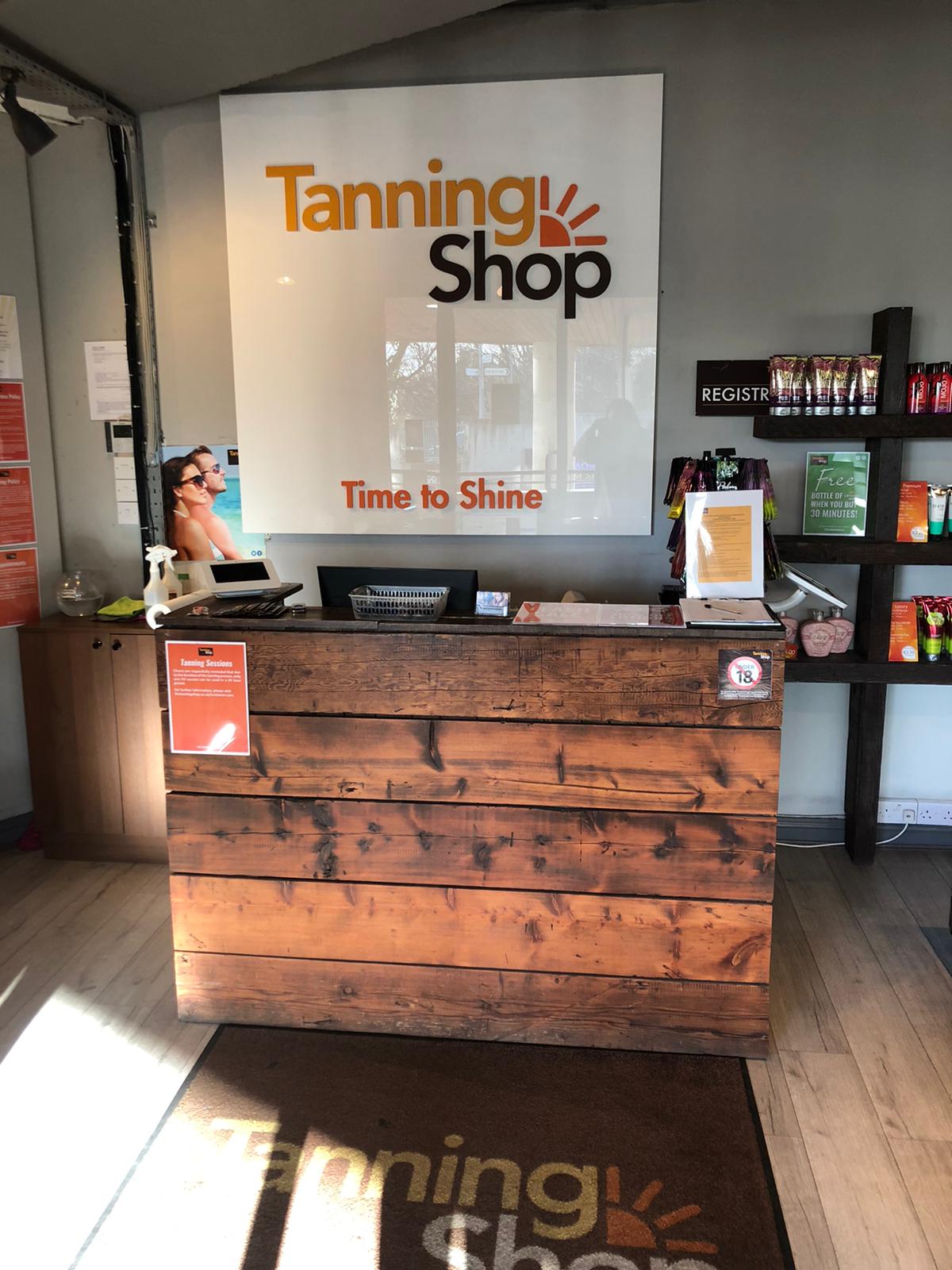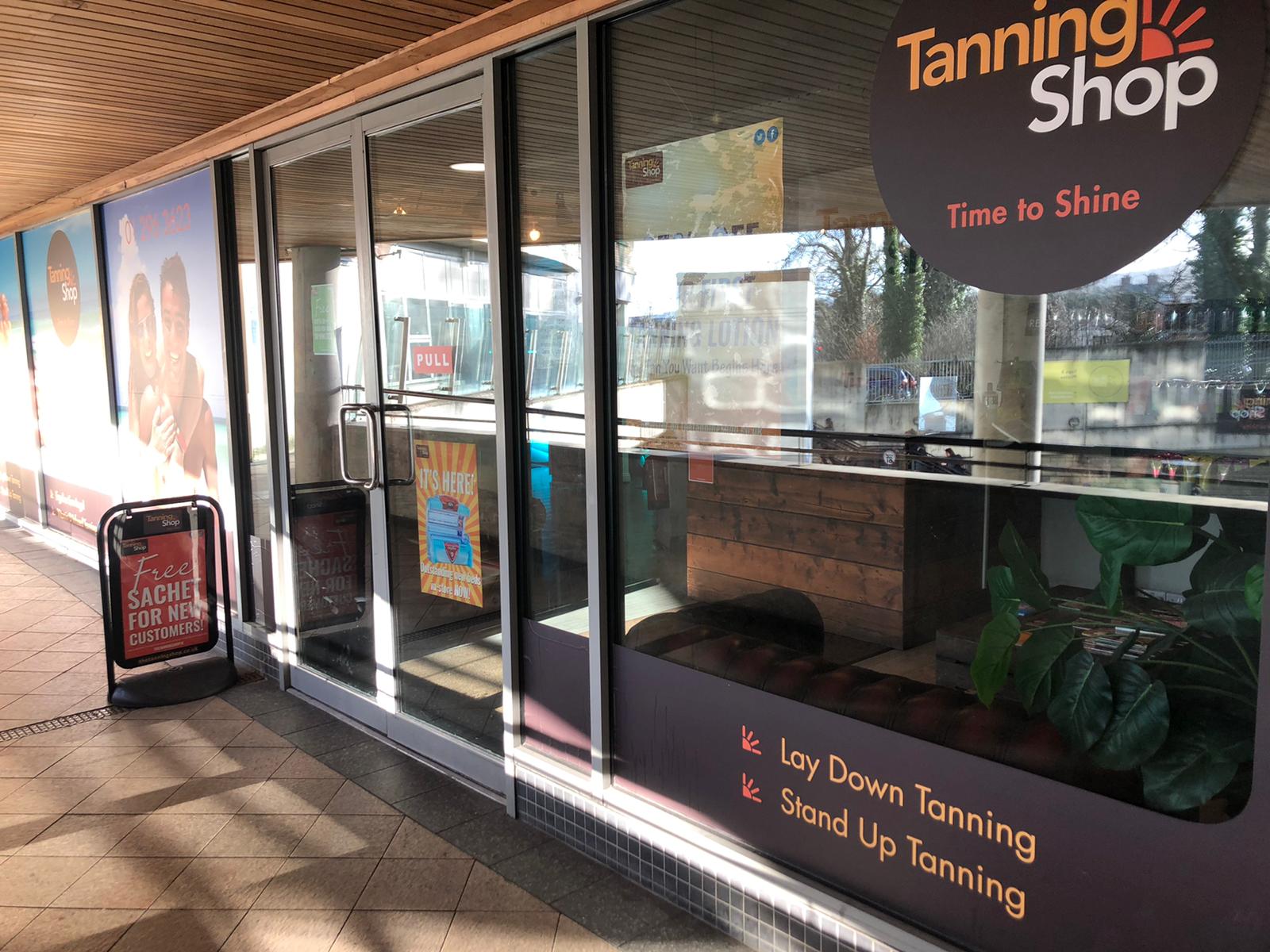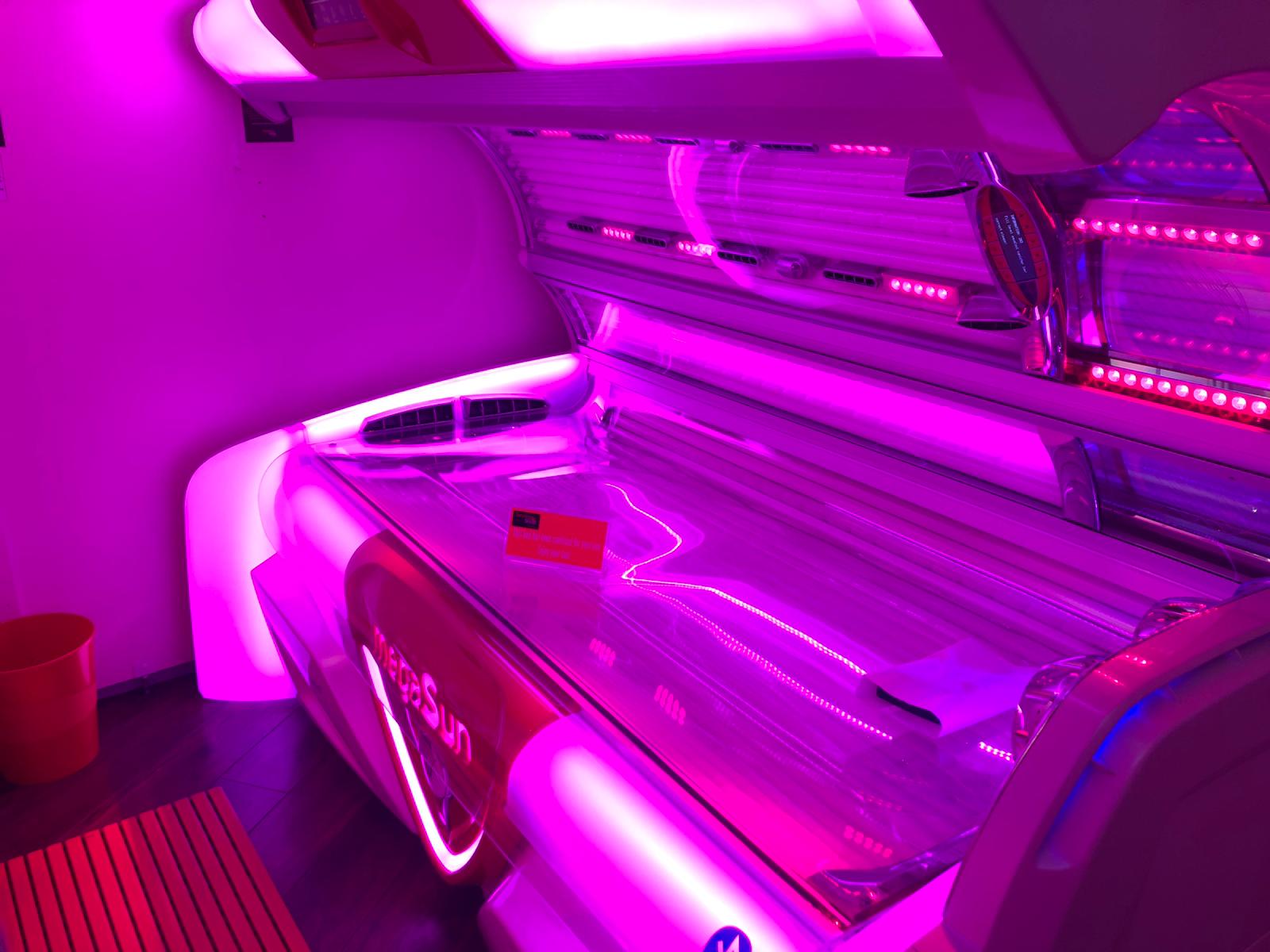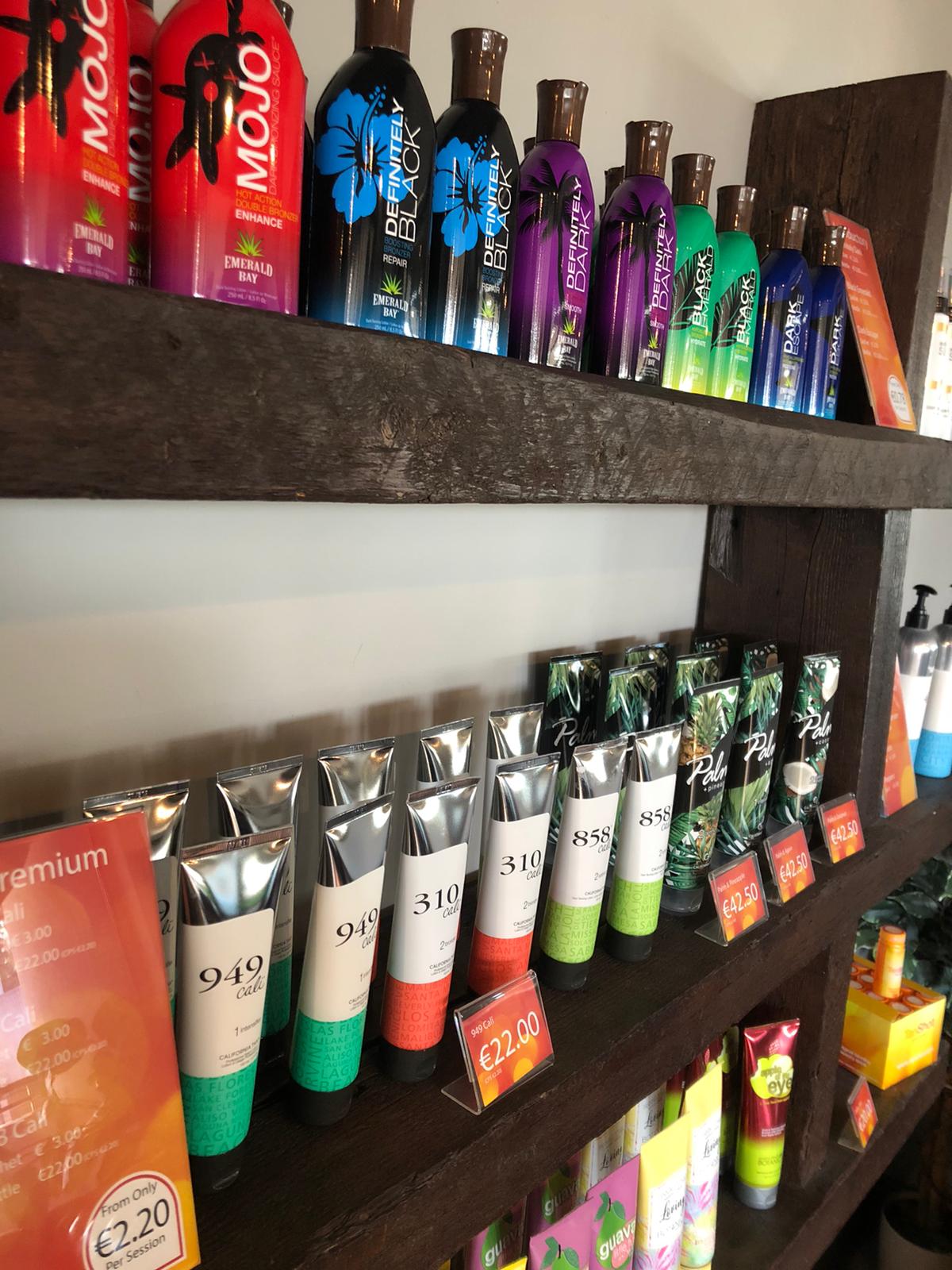 You must be over 18 to use a sunbed.
Persons under 18 years will not be allowed to use, hire or purchase sunbeds.
Sunbed use increases the risk of skin and eye cancer.


The Australian Gold range of tanning lotions deliver high-levels of bronzing, exotic Australian ingredients and nourishing oils with unique formulations for the darkest tan and healthiest skin. Available at your local Tanning Shop Ireland.