Dear Valued Customer,
It is with regret that we will be closing our Irish stores from Friday 20th March until further notice, those stores are; Clarehall, Tallaght, Dundrum, Greystones & Finglas.
This decision has been made in the light of the current coronavirus (COVID-19) outbreak, which the company has been carefully monitoring and following.
We are committed to providing a safe and healthy environment for all of our employees and customers. We deeply value our customers & staff and their health & wellbeing is our number one priority during this difficult time. We look forward to seeing you again very soon
Keep safe and well!
The Tanning Shop


ADDRESS:
Unit 2, Clarehall Shopping Centre, Malahide Rd, Clarehall, Dublin, D17 RX53, Ireland
Get Directions >
OPENING HOURS:
10:00 – 21:00 Monday – Friday
09:00 – 19:00 Saturday
11:00 – 19:00 Sunday
LUXURA V8 (STAND UP) €0.90 PER MINUTE:
MEGASUN 6900 (LAY DOWN) €1.05 PER MINUTE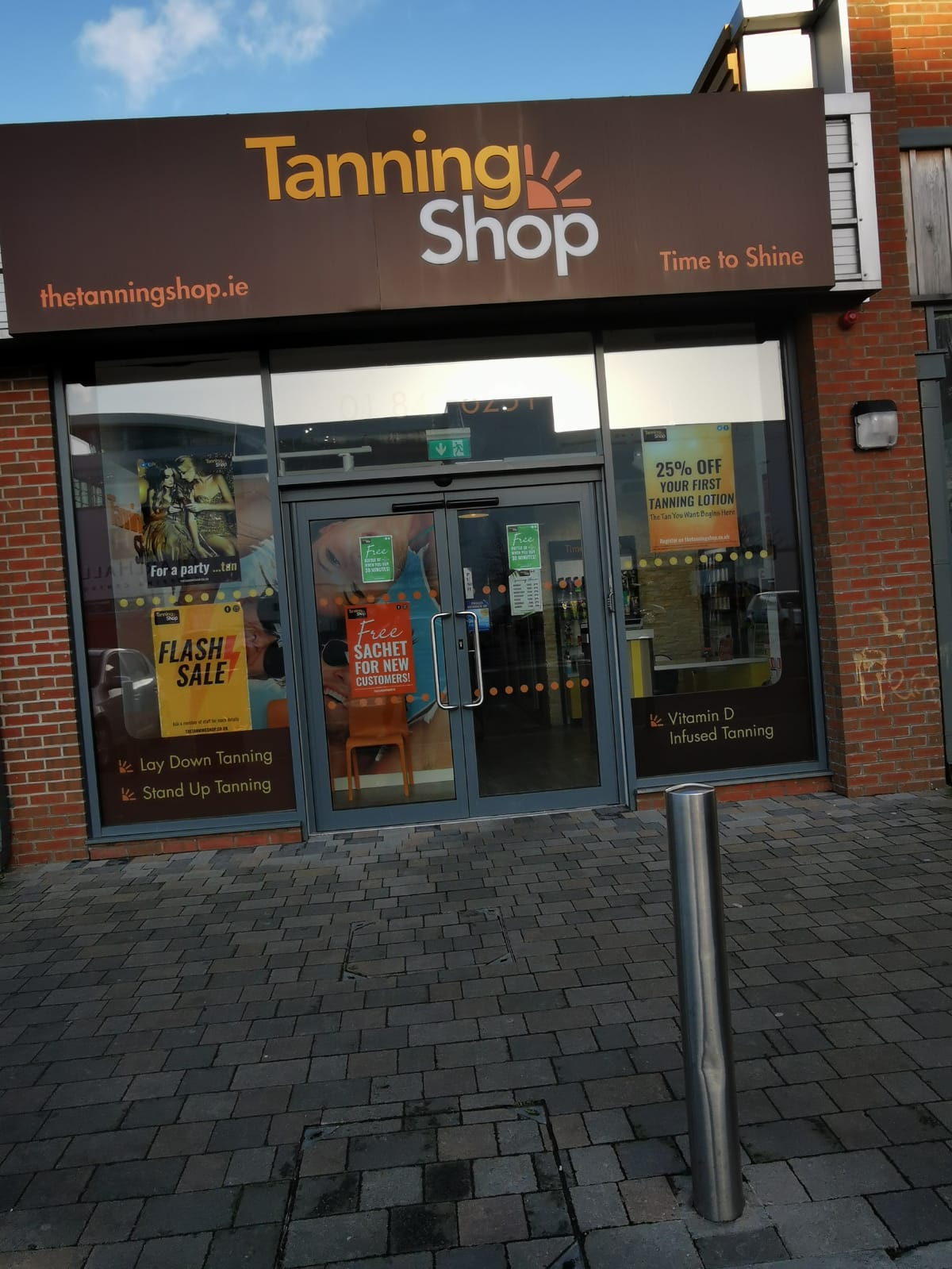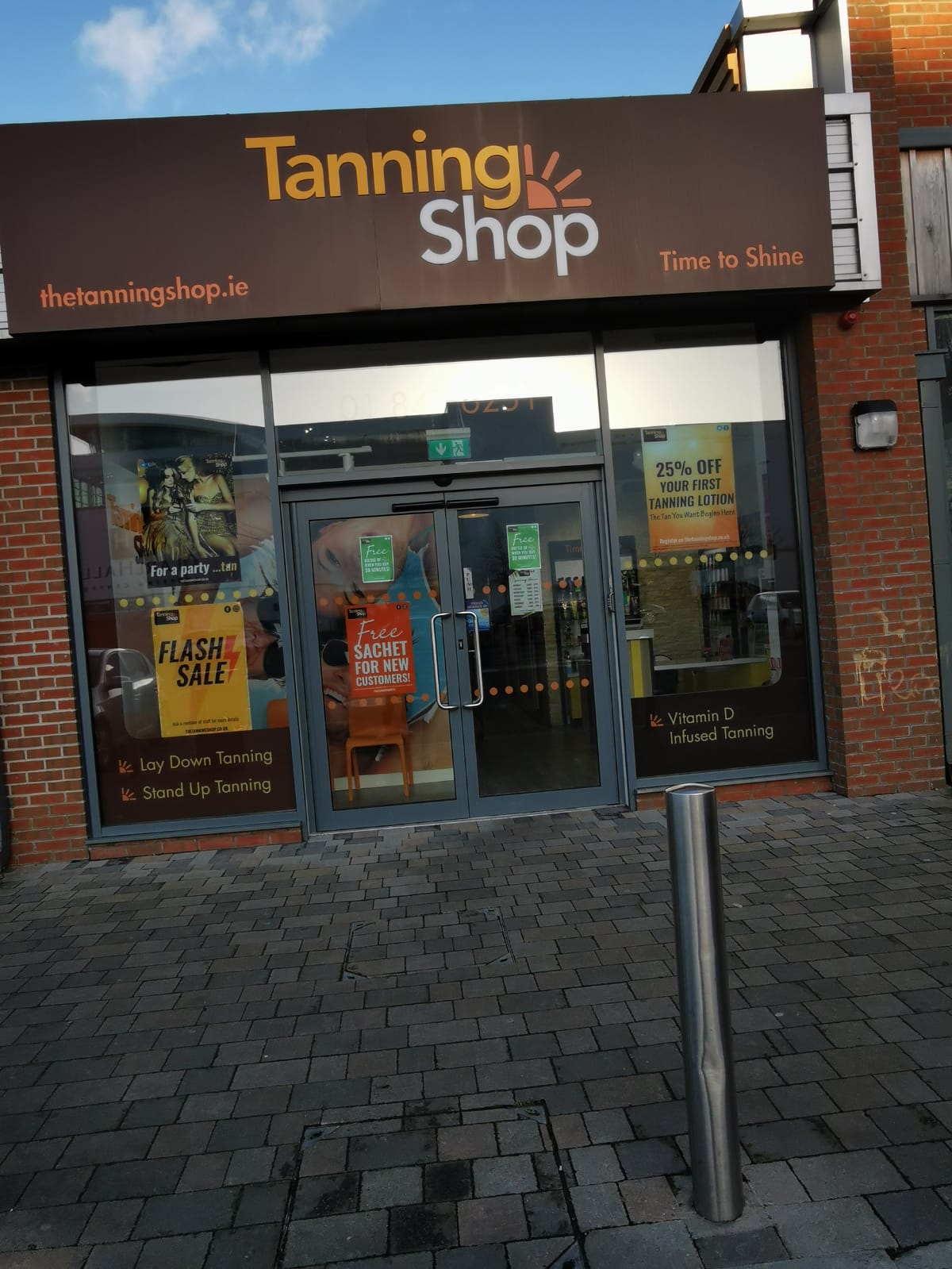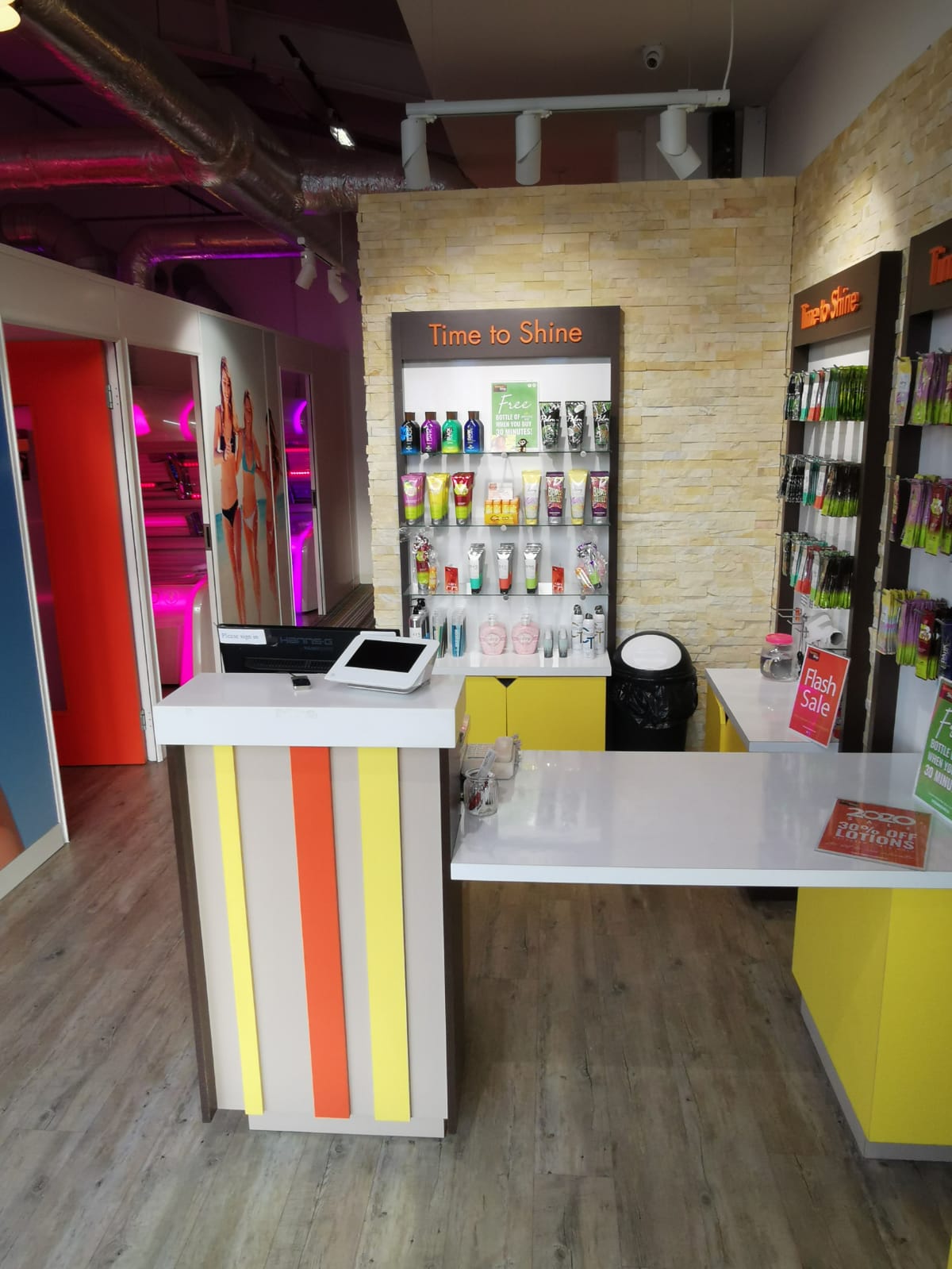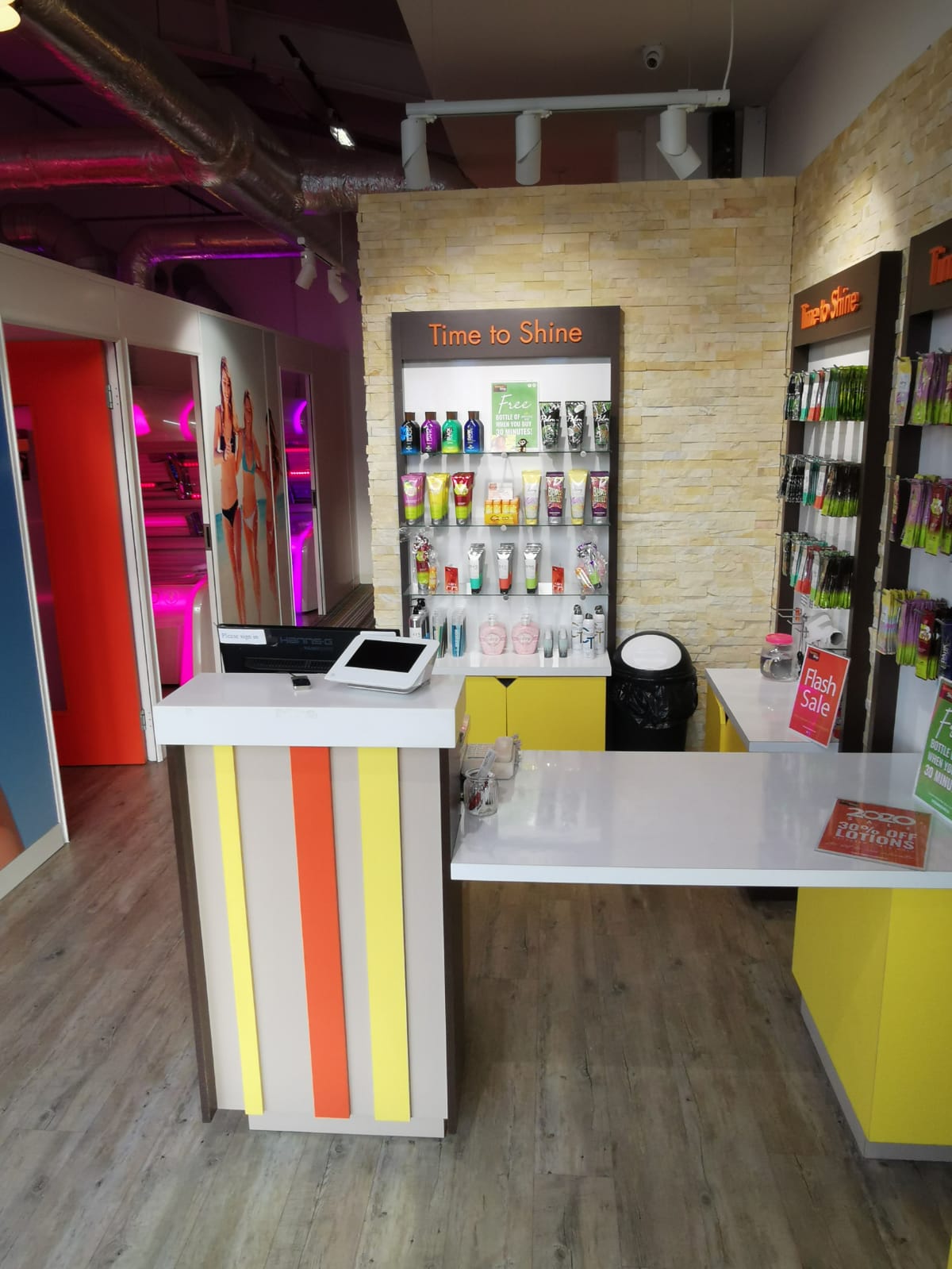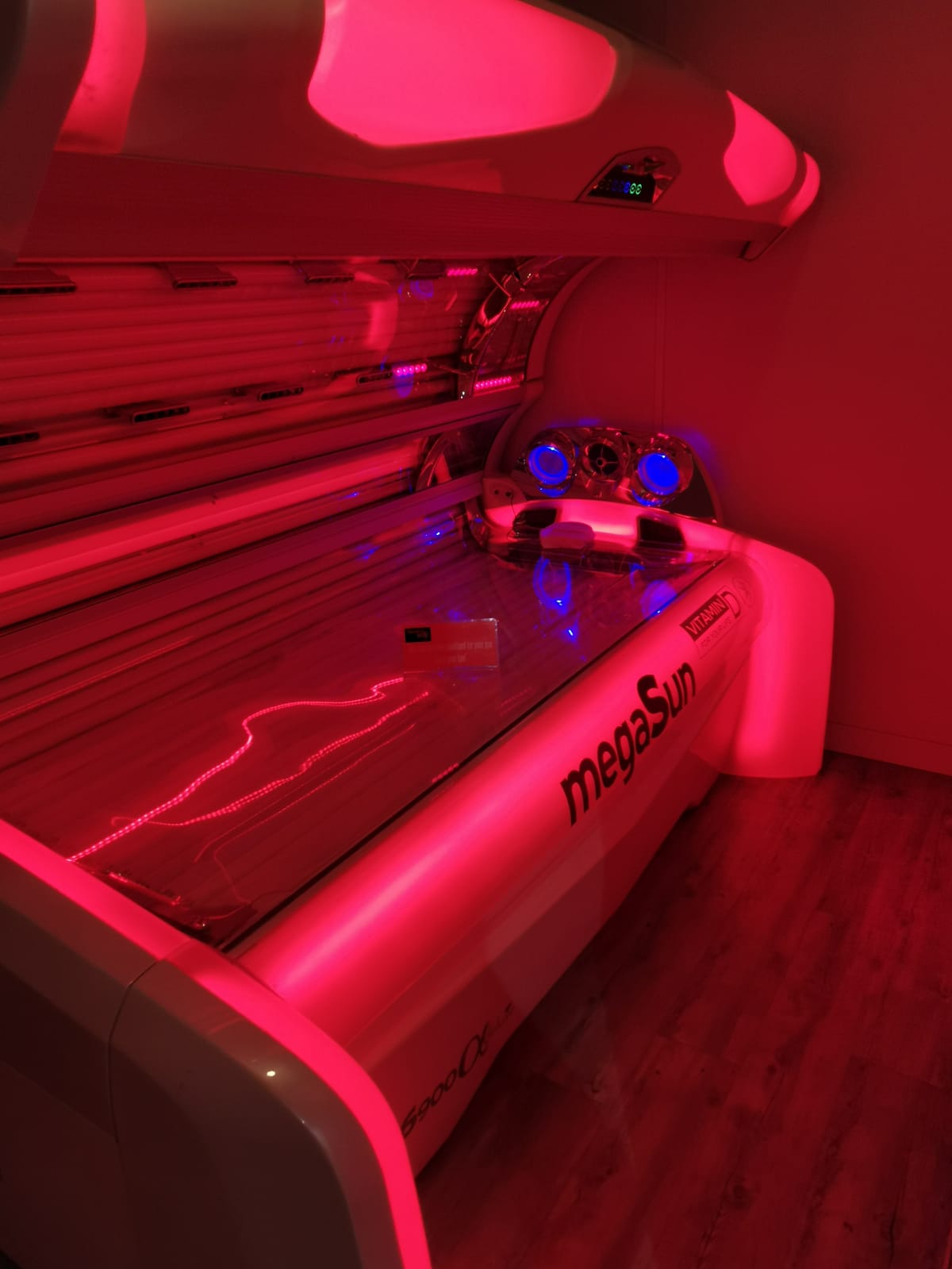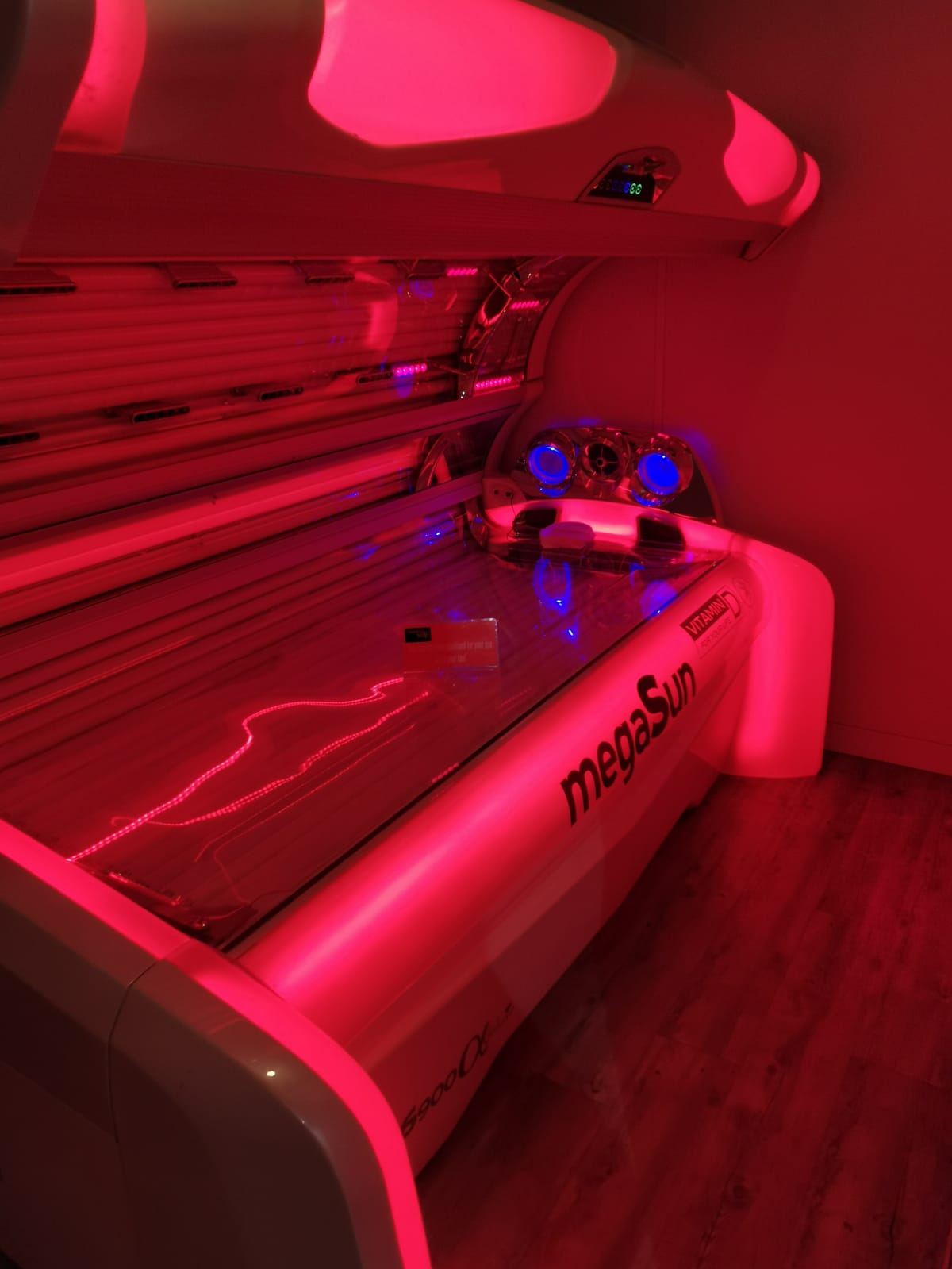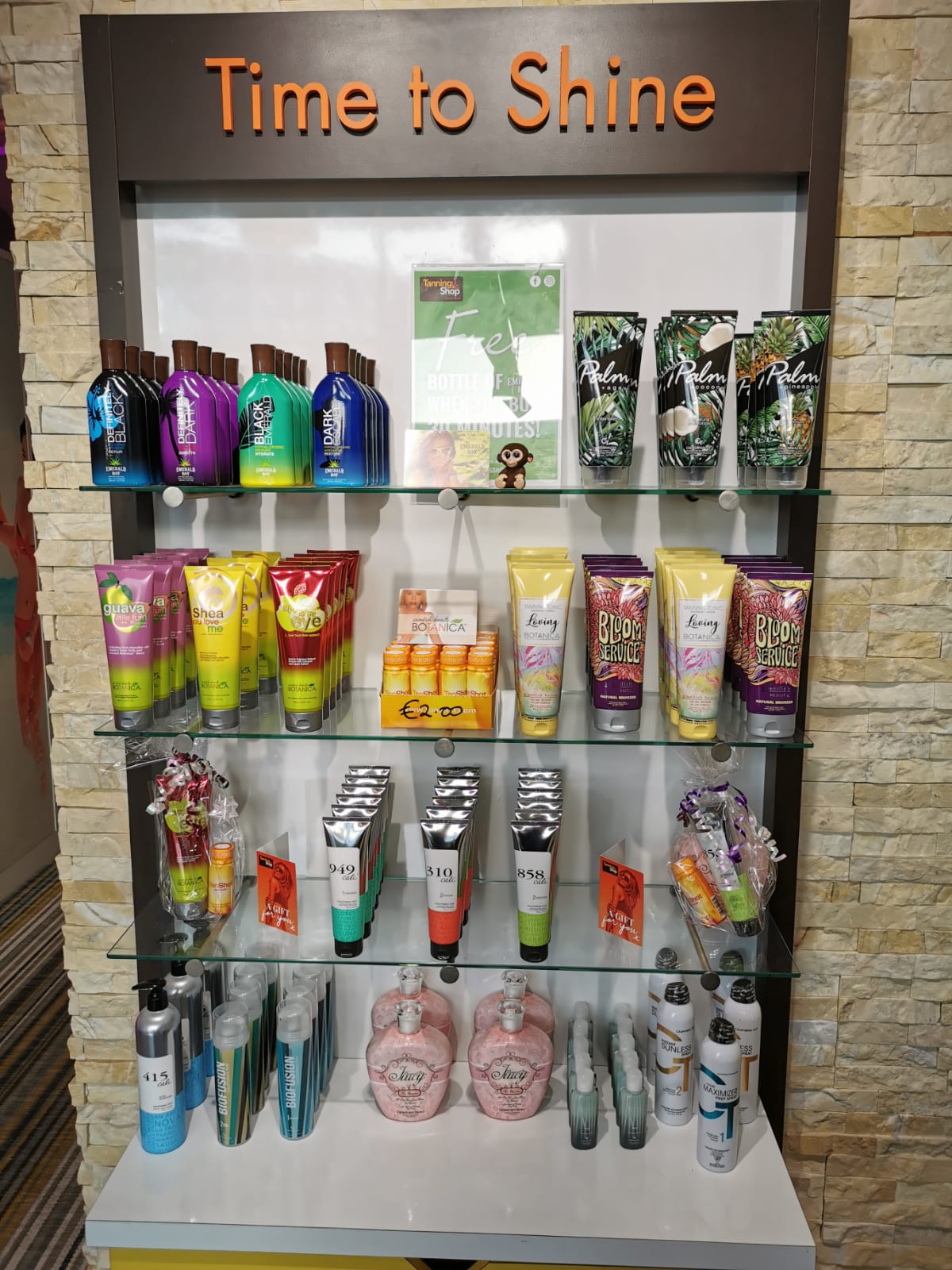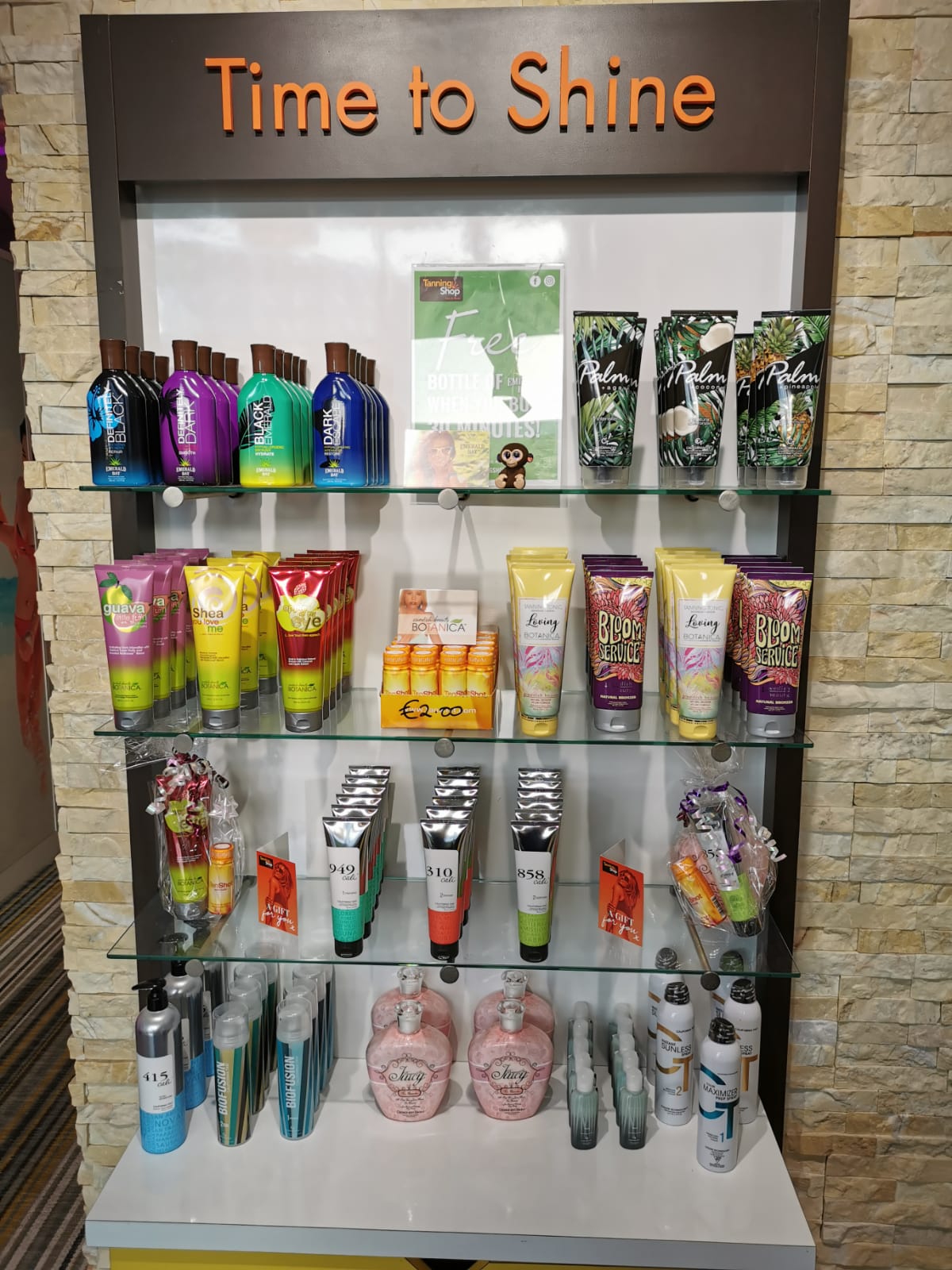 ADDRESS:
Unit 2, Clarehall Shopping Centre, Malahide Rd, Clarehall, Dublin, D17 RX53, Ireland
Get Directions >
OPENING HOURS:
10:00 – 21:00 Monday – Friday
09:00 – 19:00 Saturday
11:00 – 19:00 Sunday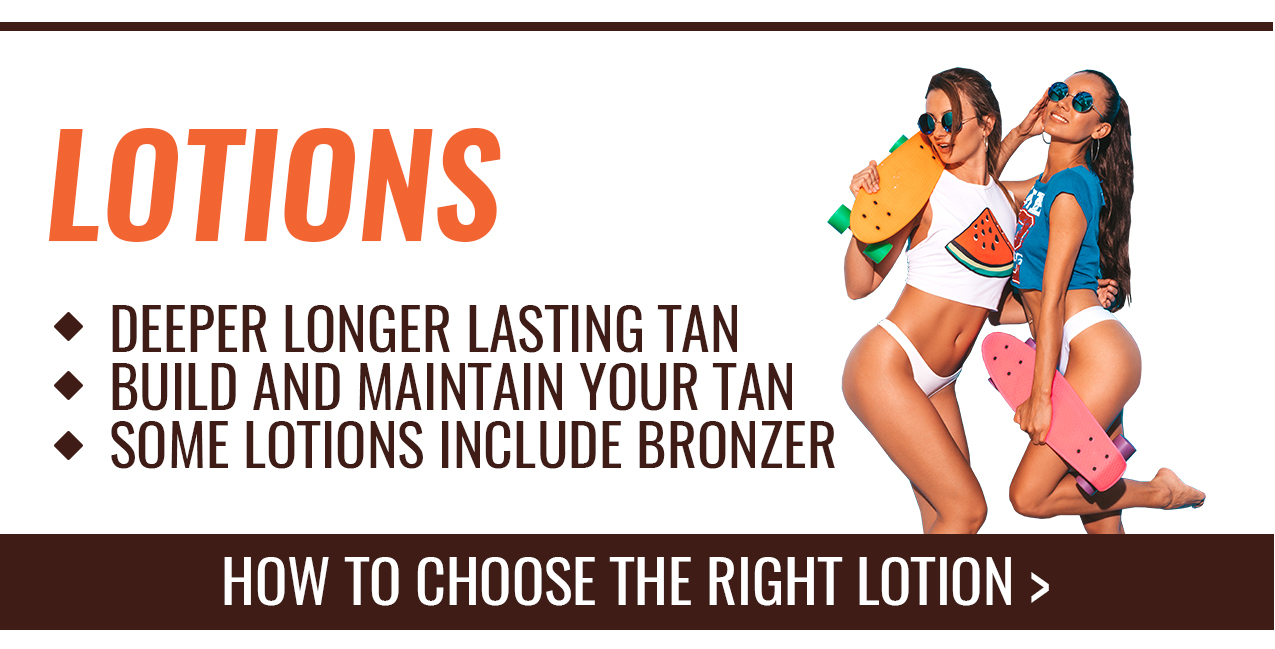 LUXURA V8 (STAND UP) €0.90 PER MINUTE:
MEGASUN 6900 (LAY DOWN) €1.05 PER MINUTE