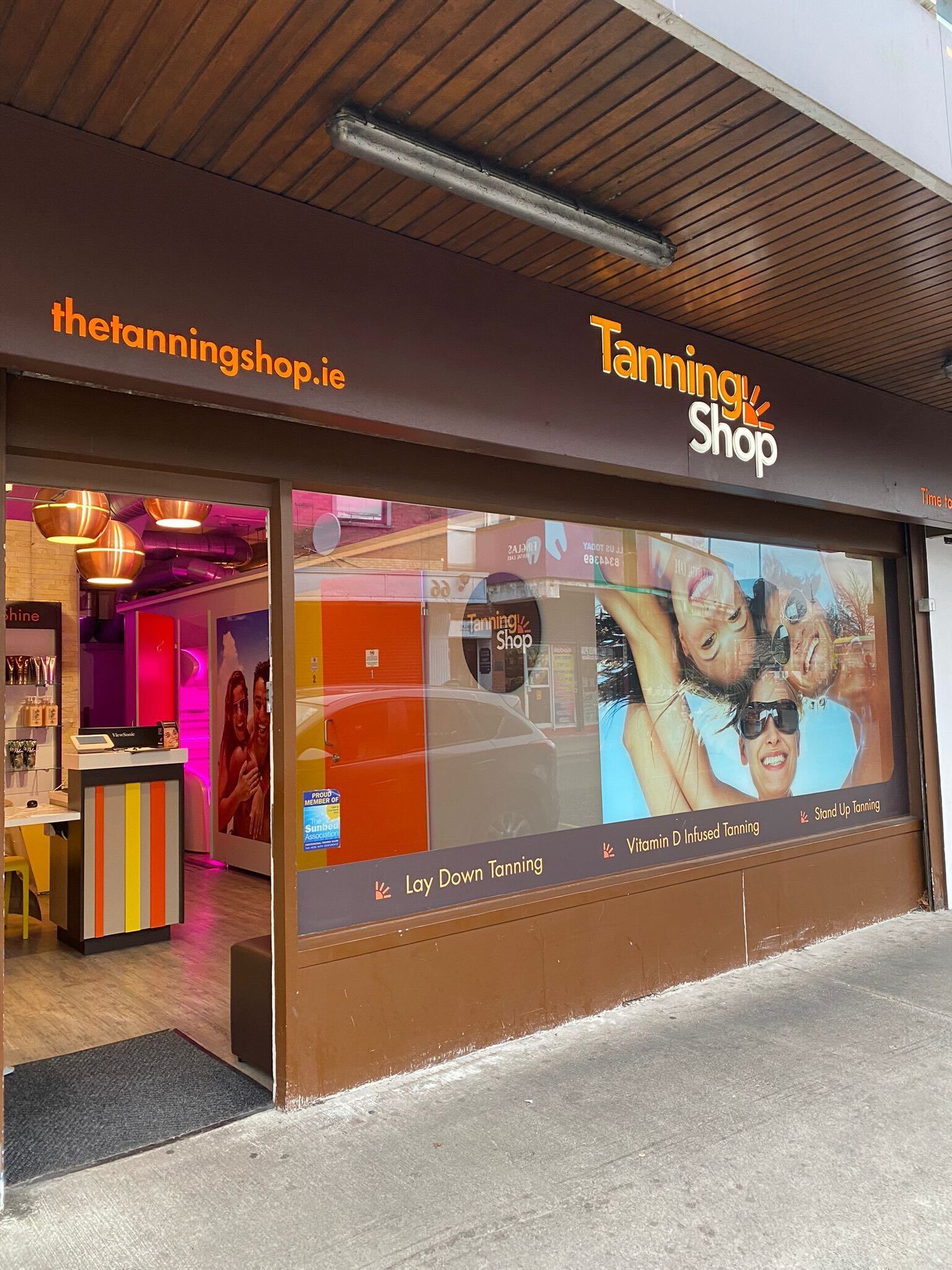 We are delighted to have been listed as one of 'The Best Tanning Salons in Dublin' by Best in Ireland  
Here are some of the areas they reviewed and our scores!  
Quality of tanning – Here, we've reviewed their equipment, if they were able to follow clients' desired skin tone, and how they keep you comfortable throughout the process. We scored 5 out 5 for quality of tanning for both equipment and results.
Customer service – We chose salons with friendly representatives, easy booking methods, and those who respond quickly to inquiries. We scored 4 out 5 for customer services across both ease of booking and professionalism. 
Price – To make it easier to regularly get your tan, we chose those with affordable prices. We scored 4 out of 5 for price.
Location – It's important for a tanning salon to have a convenient location that's kept sanitised and comfortable for customers. We scored 5 out 5 for location 
We'd like to say a huge thank you to the team at Best In Ireland, here's what the team had to say about their visits to our salons;
"What we liked best about them is the registration process they implement. Here, you will be advised about the best UV tanning process you should undergo depending on your skin type and your history with tanning. 
Their representatives are highly informed about the different models of sunbeds and can give you advice about the best ones.
They have a wide array of lotions and skincare products that help in improving your tan by making it last longer and improving its glow.
They prioritise your skin's health and therefore, have a biometric system that prohibits clients from receiving more than one session every 24 hours.
Want to know more about our salons? Find your closest sale here
We look forward to see you in-store soon!